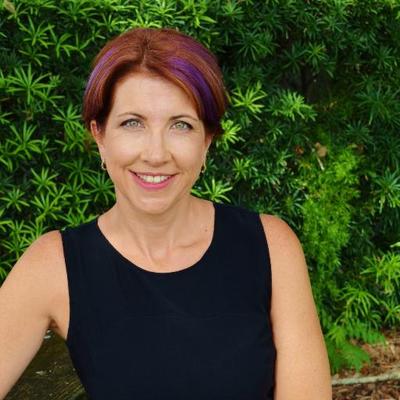 Tawdra Kandle
NINC
President
Winter Springs, Florida

Tawdra Kandle is programming chair and 2020 interim President of Novelists, Inc.

In her life as an author, Tawdra writes romance, in just about all its forms. She loves unlikely pairings, strong women, sexy guys, hot love scenes and just enough conflict to make it interesting. Her books include new adult and adult contemporary romance; under the pen name Tamara Kendall, she writes paranormal romance, and under the pen name Tessa Kent, she writes erotic romance. Tawdra lives in central Florida with her husband, two sweet pups and too many cats. Assorted grown children and a perfect granddaughter live nearby.

And yeah, she rocks purple hair.